Services Provided By Us
---
KRM 3PL INDIA PVT LTD aspire to become India's most preferred end-to-end Logistics, Express & Retail Services conglomerate with comprehensive global reach. Our independence is your advantage. In short, it enables you to benefit from the vast range of opportunities offered by air cargo operators and carriers all over the world. Some of the benefits we aim for are effective cost management, unsurpassed lead time efficiency and no claims.

Working with Air Logistics also means access to our dedicated, professional staff with a 24/7 commitment. If you feel that today's mega-forwarders and logistics providers are trying to fit you into their schedules, we provide a different experience. Our job is to fit ourselves into your schedules.


---

By Air
---
We excel in providing end-to-end Logistic Solutions to our customers in Containerized Cargo. The company has its own terminal are in line at India. Our rail service is a perfect example of excellence in service delivery.
---
Express Cargo
---
The entire fleet is designated to the pursuit of being an even more effective and efficient tool of transportation all the time. Besides the usual commercial and domestic goods, we transport cars by special covered car trailer all over India as well. Furthermore, we offer advice, technical assistance and supervision in order to guarantee safe delivery of the cargo. Since inception, we have constantly provided our customers with safe and reliable truck transportation services.
---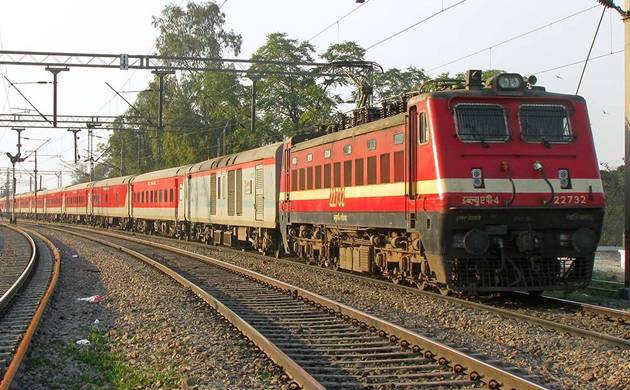 By Train
---
Delivery By Train Services.
---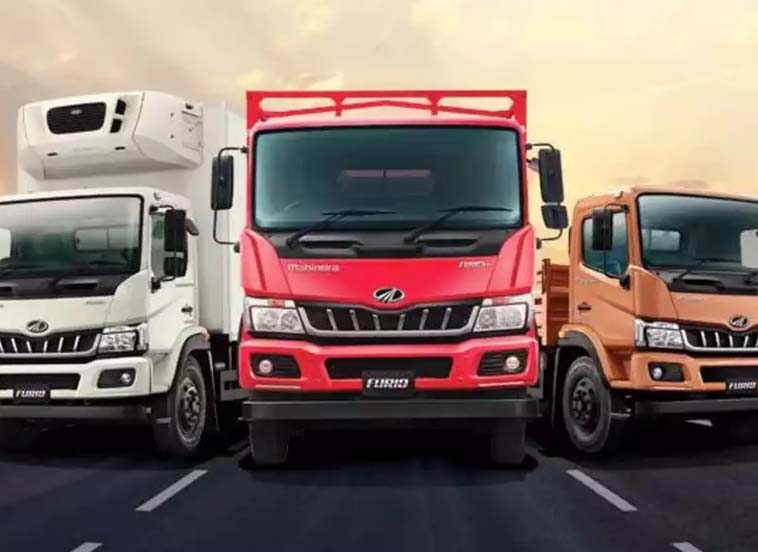 FTL Services
---
We also provide Full Truck Load services.
---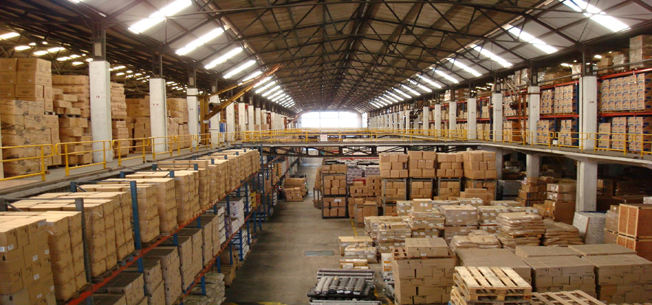 Warehousing Solutions
---
We provide warehousing services with high-density storage, specialized product storage handling and with best temperature-controlled facilities.
---